CASH COLLECTION MODULE - 7 E-CLASSES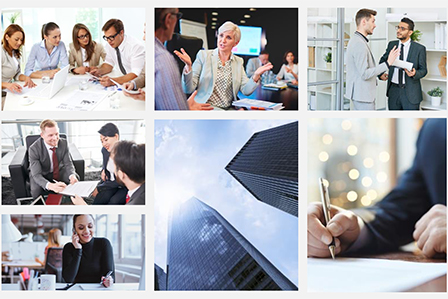 DESCRIPTION
In the same way that salespeople are in competition for business, credit controllers are in competition for cash. Pursuing payments either on the telephone, face to face, or via e-mails requires specific cash collection techniques. On this complete Level 2 digital training course, candidates will learn the fundamentals of cash collection; how to deal effectively with difficult situations and how to be successful in chasing small or large customers.
COURSE CONTENT
Complete Cash Collection Module
Planning your cash collection call
Customer behaviours to deal with
Negotiation styles
Negotiation flow
Improving payments from large companies
Effective collection calls
Impactful collection letters and emails
Exam
IT IS DESIGNED FOR
Anyone selling goods or services on credit terms and involved in cash collection. People who pursue payment on the telephone, face to face or via e-mails and letters.
COMPOSITION & DURATION
7 e-classes
64 chapters including
• 173 short videos
• 148 interactive exercises and
• 7 summary quizzes
Supplementary materials
Exam in 45 minutes
10 hours